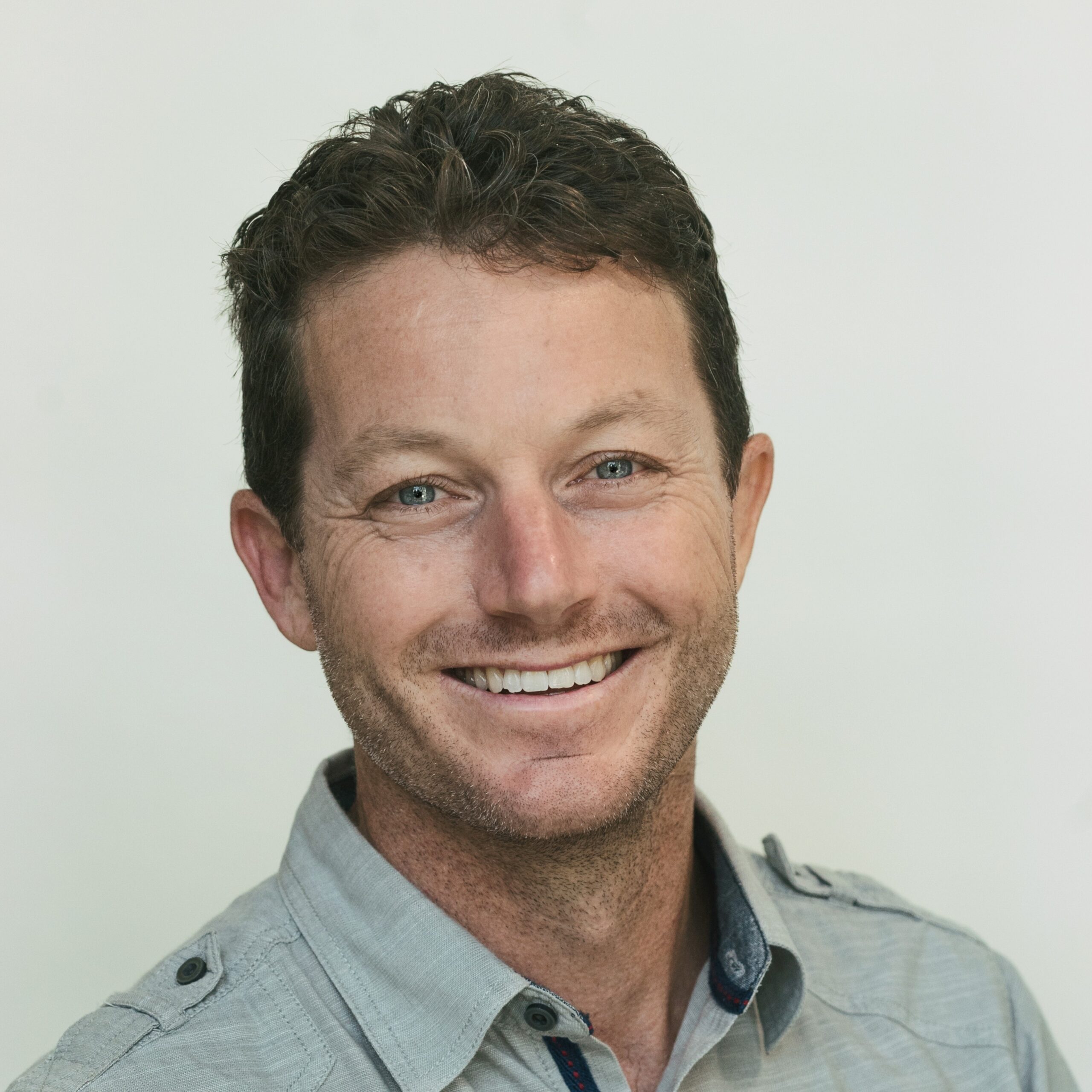 Director of Education Partnerships
Dr. Mark Wagner serves as the Director of Education Partnerships at the Aldrin Family Foundation, where he works with schools, districts, and other institutions to provide programs that inspire the next generation to explore space. Dr. Wagner also serves as President of the Space Prize Foundation, a nonprofit organization focused on empowering young women to pursue STEAM education and explore careers in the space industry. In addition, he is CEO and co-founder of ARES Learning, which prepares students with the skill sets and mindsets they need to be successful in the growing space economy – and in humanity's rapidly approaching multi-planet future. He also teaches space education courses for teachers… and is working toward publishing the first Journal of Space Education.
Dr. Wagner is a lifelong space enthusiast, former high school English teacher, and career education technologist. He has a Ph.D. in Educational Technology and a master's degree in Cross-Cultural Education. He also holds graduate certificates in Space Education and Space Philosophy. He is the author of More Now: A Message from The Future for The Educators of Today (2018) and Space Education: Preparing Students for Humanity's Multi-Planet Future (2022), which explores both the current reality on Earth and the possibilities for teaching students on the Moon, on Mars, and in deep space habitats.