We're proud to partner with the following companies and organizations in our mission to prepare the next generation of space leaders, entrepreneurs, and explorers. If you're interested in learning more about a partnership with the Aldrin Family Foundation, please contact us.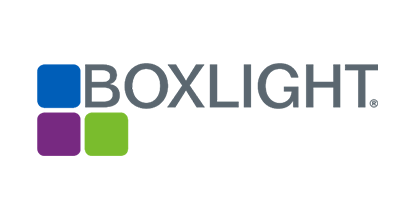 Our friends at BoxLight provided robots within our Giant Mars and Moon Map packages. Our partnership also allows us to reach an extensive database of K-12 schools throughout the U.S.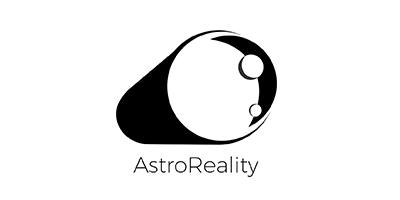 The team at AstroReality adds augmented reality technology to our Giant Mars and Moon Maps, putting the Universe in the palms of our students' hands.
Four of the Challenger Learning Centers across the U.S. are utilizing three Giant Mars Maps™ and one Giant Moon Map™ interactive education packages.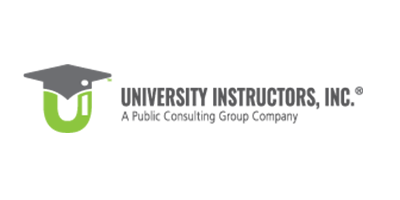 University Instructors, Inc. (a Public Consulting Group Company) And the Aldrin Family Foundation are working together on a collaborative effort to further the goals and objectives of AFF and engage and inspire students and encourage their participation and involvement in STEM robotics and STEM- related careers, with a special emphasis to reaching under-served urban communities.