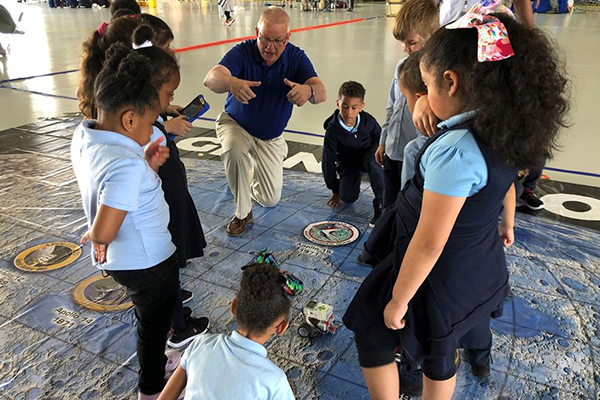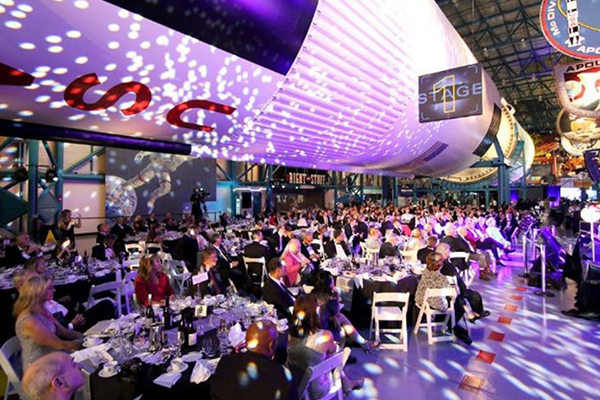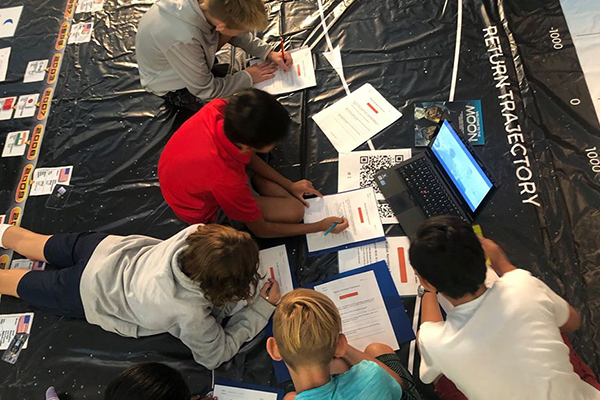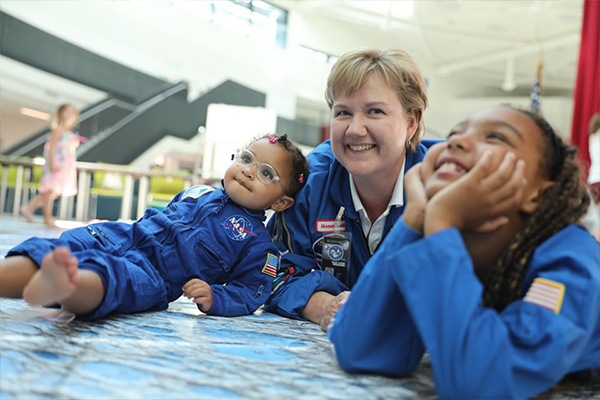 Inspiring A NeXT Generation of
Leaders
Have you ever watched children's reactions when they learn about space? Their eyes widen. They grin from ear to ear. Inspiration surges through their bodies. At that moment, dreams are born.
At the Aldrin Family Foundation, we seize that inspiration and nurture it over the years to create life-long learners destined to become our next generation of leaders, entrepreneurs, and explorers.
AFF is a 501(c)(3) nonprofit organization run by the family of Apollo 11 Astronaut Edwin "Buzz" Aldrin, who founded the organization in the late 1990s. Our leadership excels in bringing together experts in space and education. Through these unions, we uniquely uncover what resources teachers and educators need to excite their students, meet curricula requirements, and drive toward national standards. Then, we immerse ourselves in the classroom.
We collaborate with districts, schools, and teachers to create and launch interdisciplinary educational tools, curricula, scholarships, and programs that meet local, state and national standards requirements, inspire the next generation, and set dreams into motion.
Our efforts fall into three priorities:
Space comes alive for children through our Giant Mars & Moon Map programs, one-of-a-kind educational tools that spark creativity in students while teaching STEAM concepts and exposing them to the amazing opportunities that lie ahead in this new world of space exploration.
We support the Aldrin Space Institute, which hosts workshops, performs technical analyses, publishes research, and more toward advancing space exploration and development that will one day result in humans on Mars.